Art Me Up is a project designed for Start Me Up Niagara participants to archive their creative past and present through the exploration of multi-disciplinary arts, in a safe studio environment.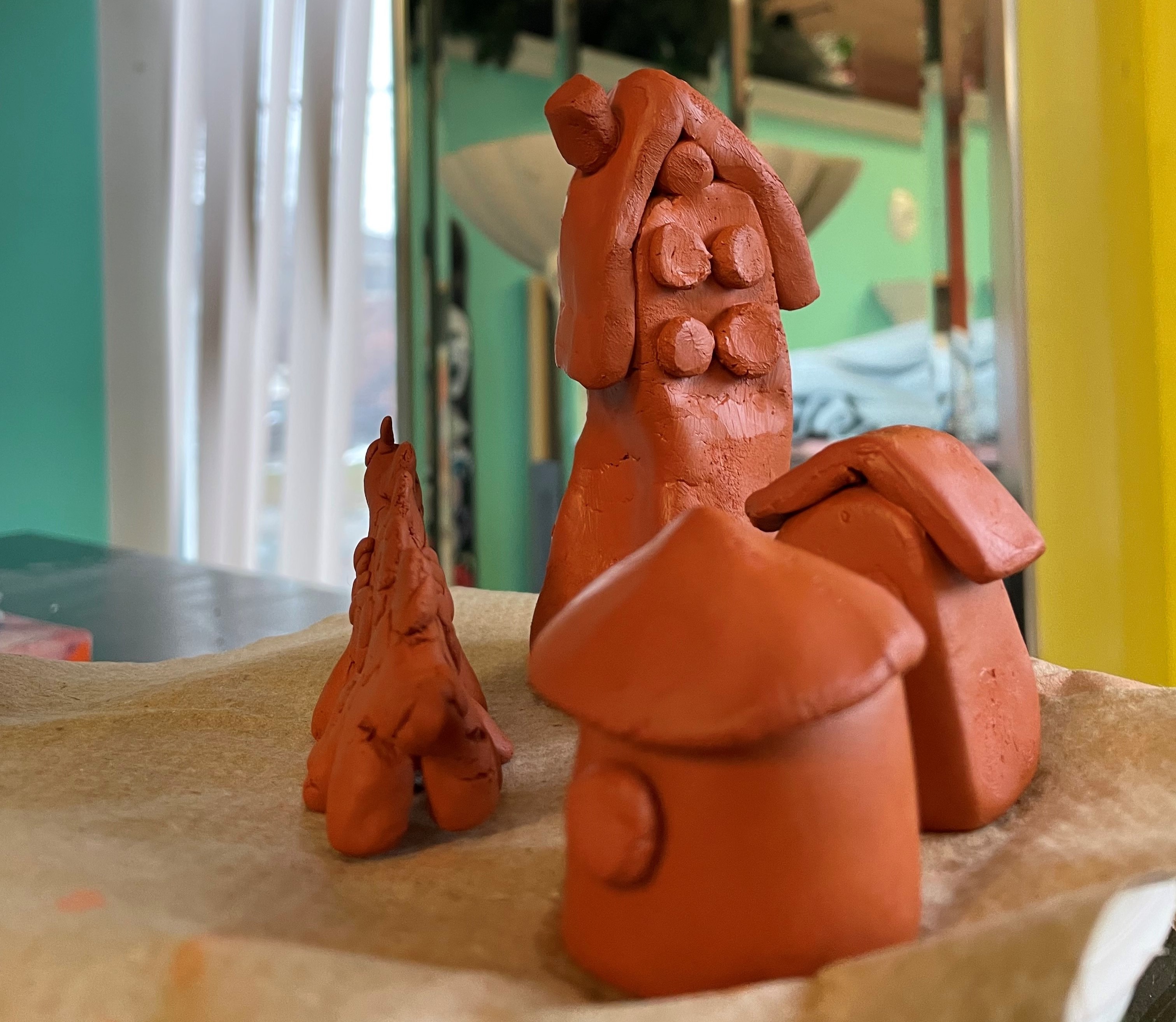 Create. Grow. Share.
Art Me Up participants have a variety of opportunities, including workshops, facilitated open studios, access to a digital lab and a web-based exhibition space to express personal memories and map their journeys.
The process of documenting your journey through art can help ease the experience of participants' lives by helping people share aspects of their stories in an expressive way. The health and social benefits of participatory arts activities include: peer support, collaborative relationships and improved social skills.
Kathy Black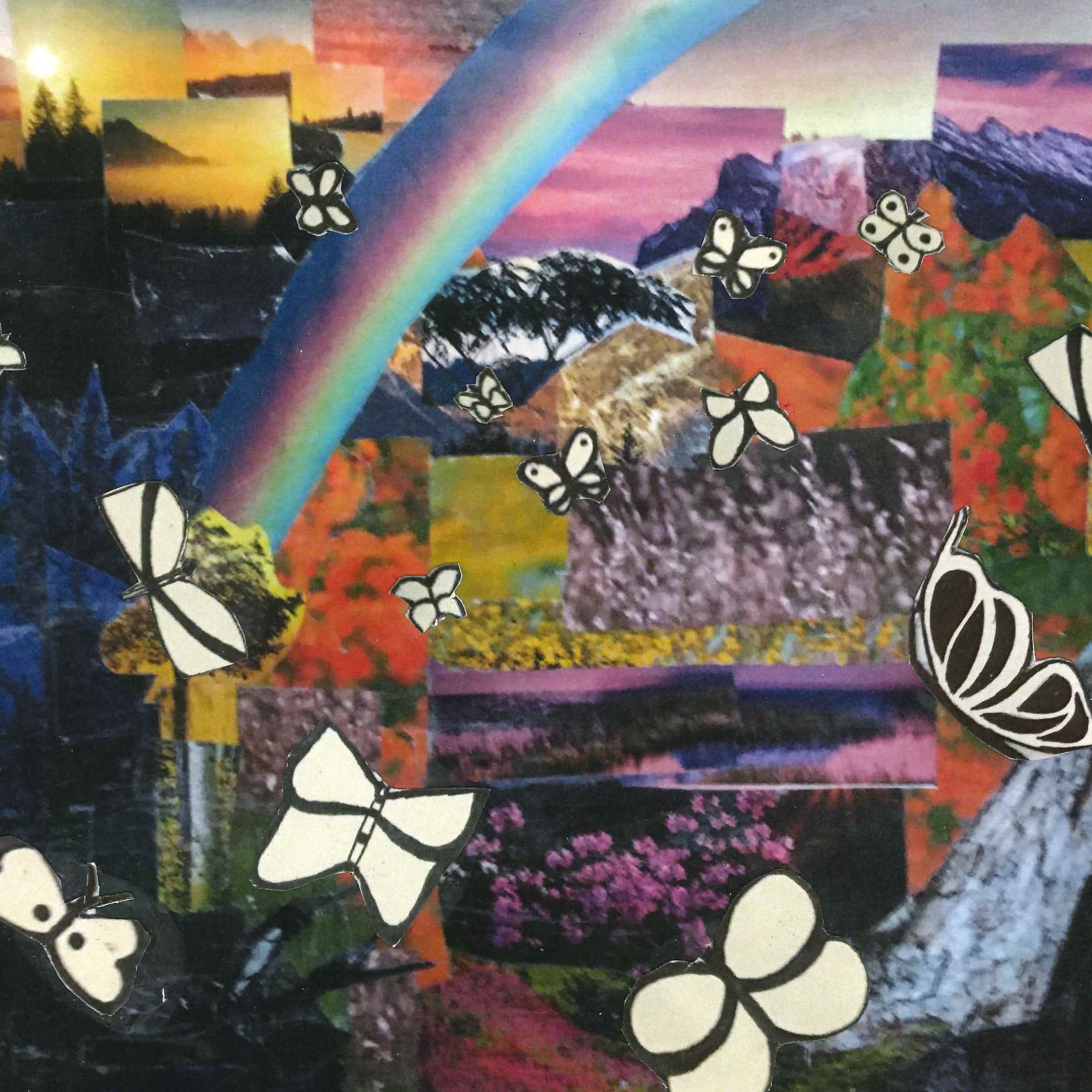 Kathy Black is an artist with many different inspirations and interests. Her work often uses elements of collage and found objects in a unique and creative way.
Marvin Dale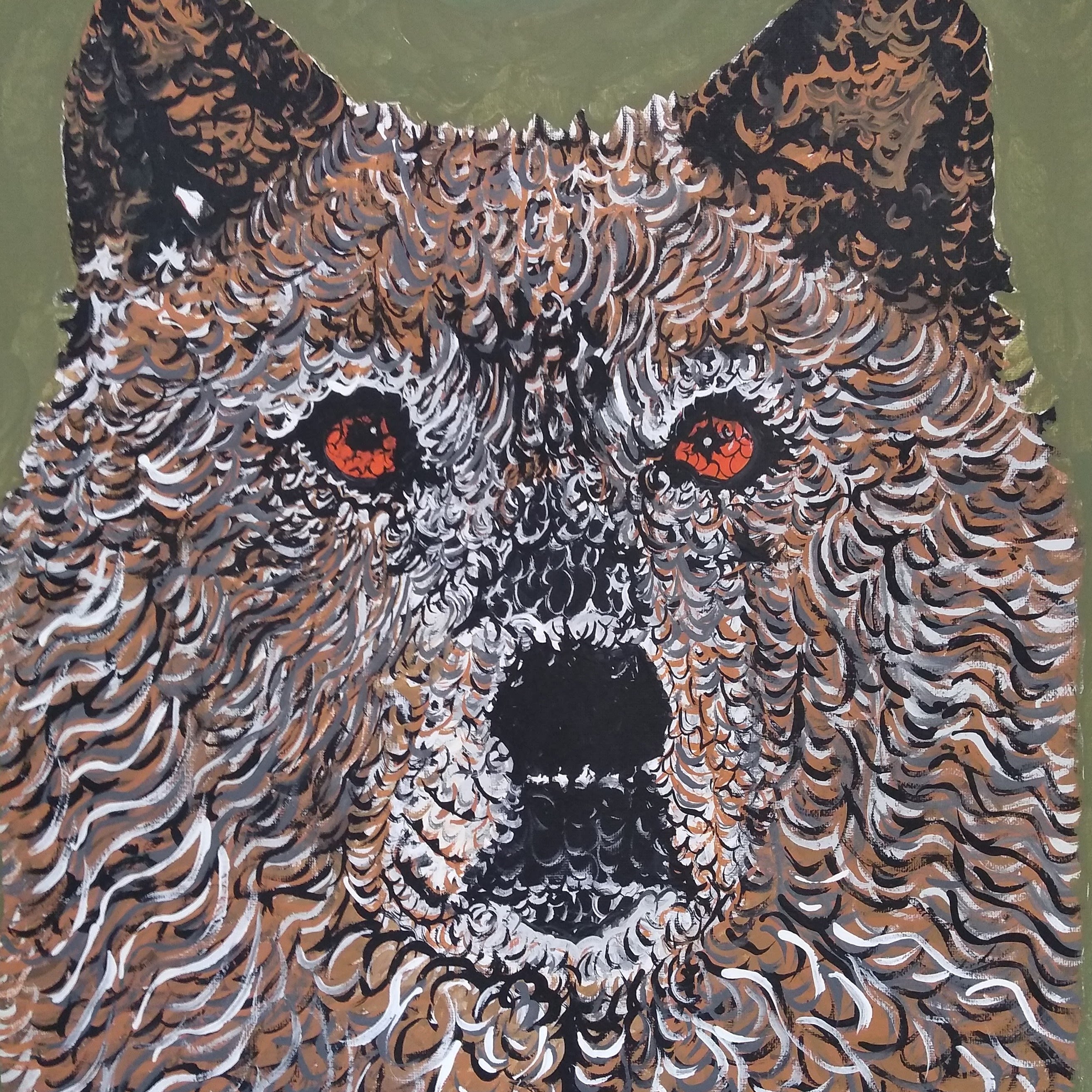 Marvin Dale is new to making art but has taken to it quite naturally. He paints animals and makes hand carved pipes and walking canes from wood.
Ryan Lotgenberg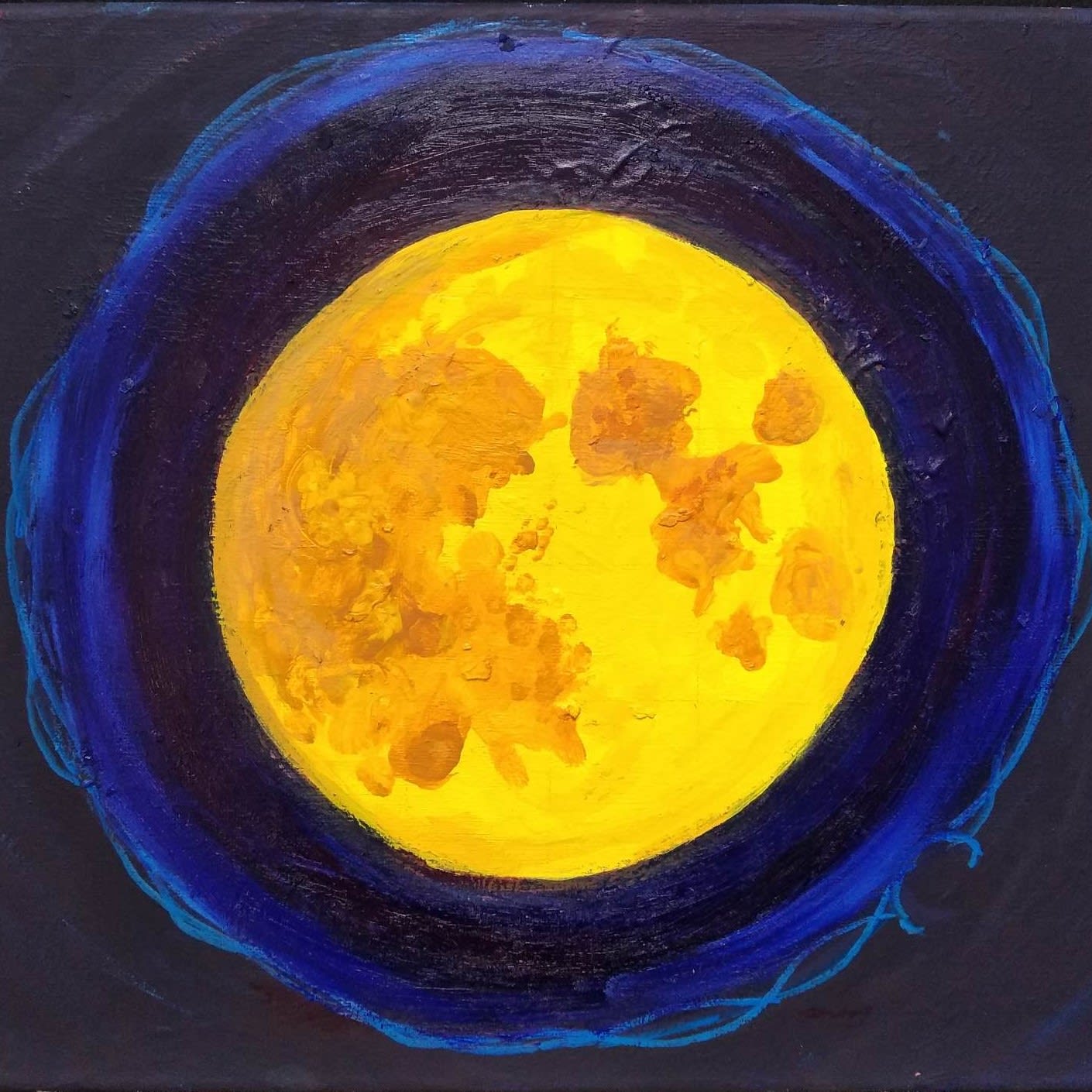 Ryan Lotgenberg is a mixed-media artist who finds inspiration from his environments and experiences. He is an ambitious artist who brings colour and life to anything he works on.
Jessica Martinelli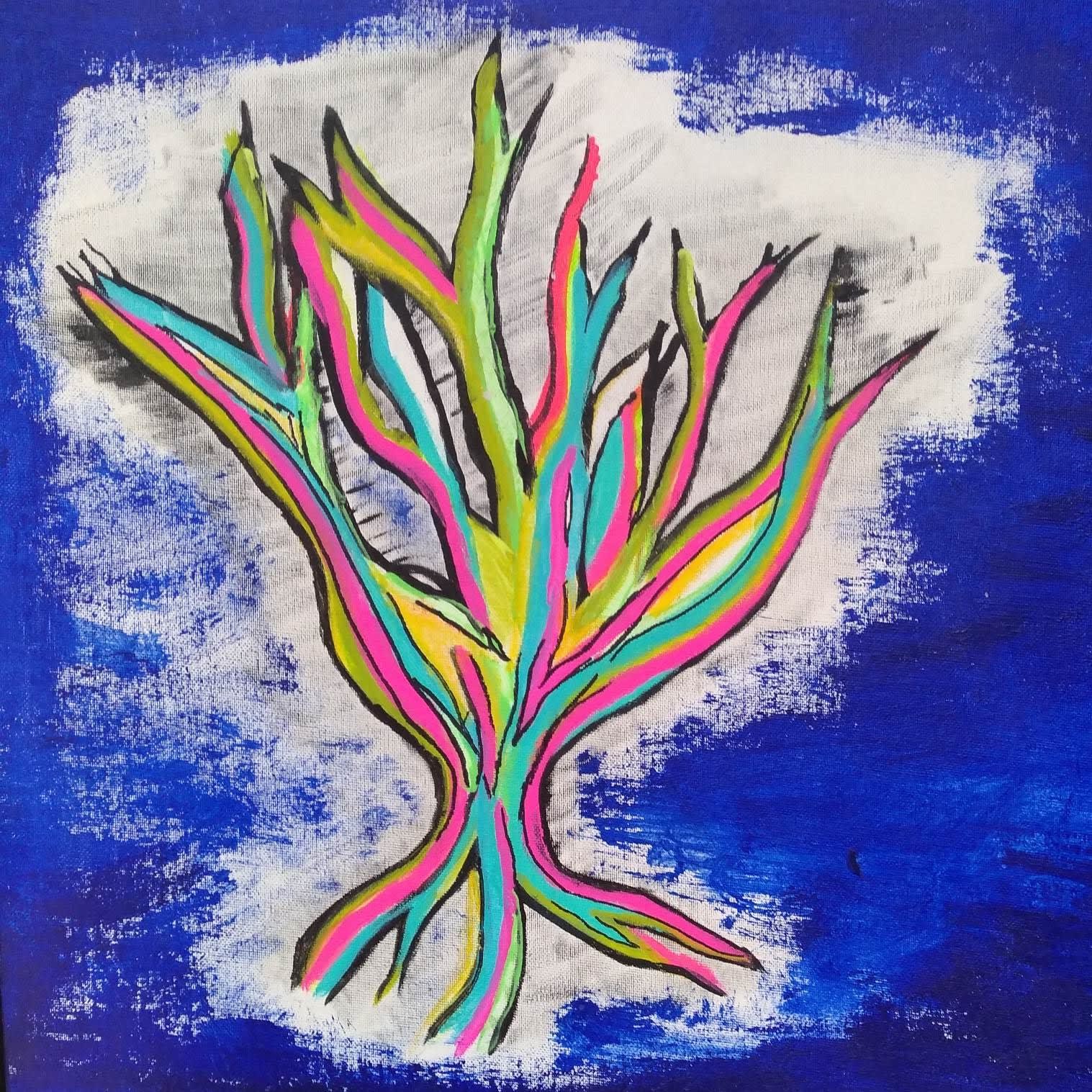 Jessica Martinelli is currently working with found objects and furniture, which she refurbishes and refinishes with imagination and love. Transforming them into something beautiful and fresh.
Dan Molek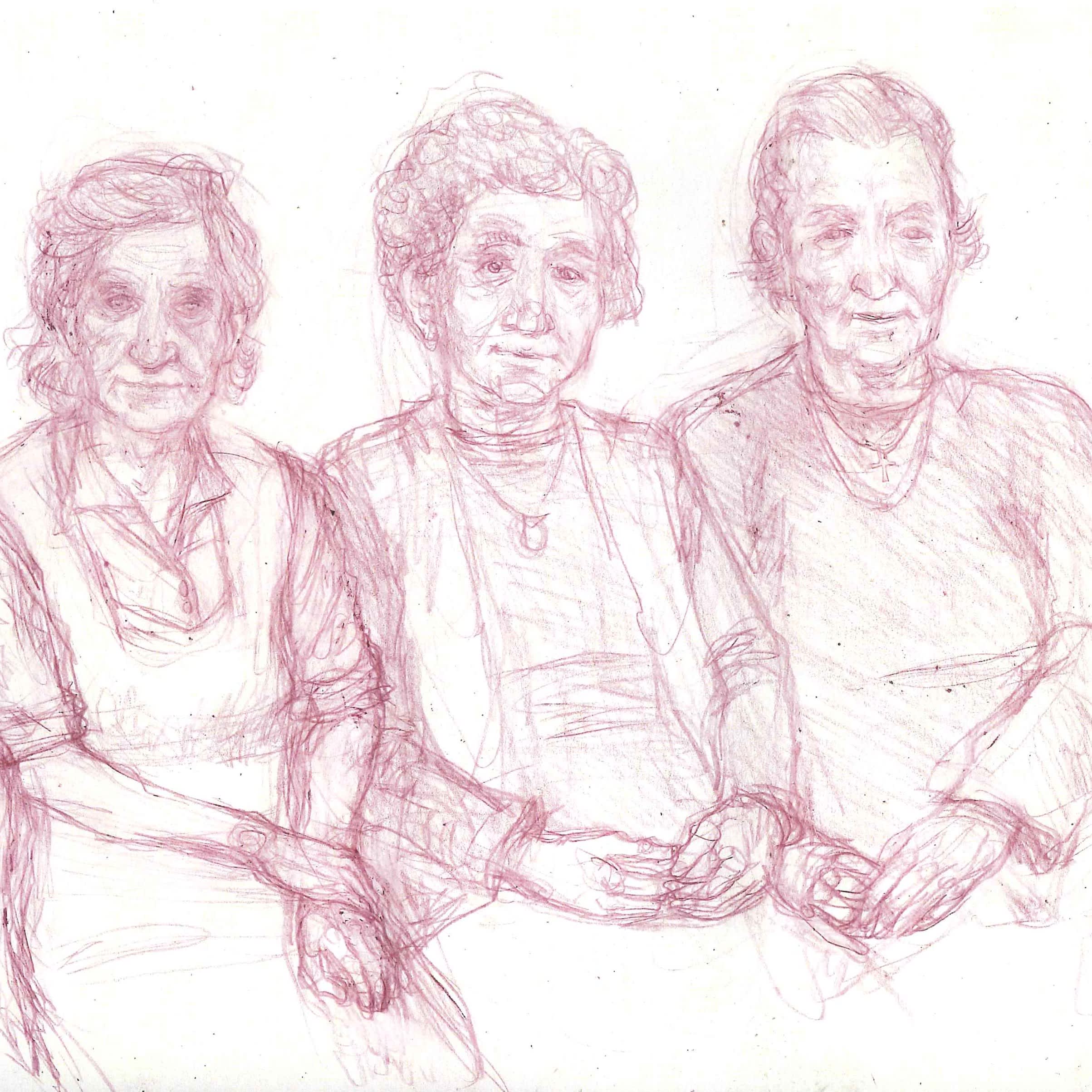 Dan Molek studied animation at Sheridan College and has been drawing his whole life. His focus is on making animated videos from the drawings and characters he's created over time.
C.J. Sisler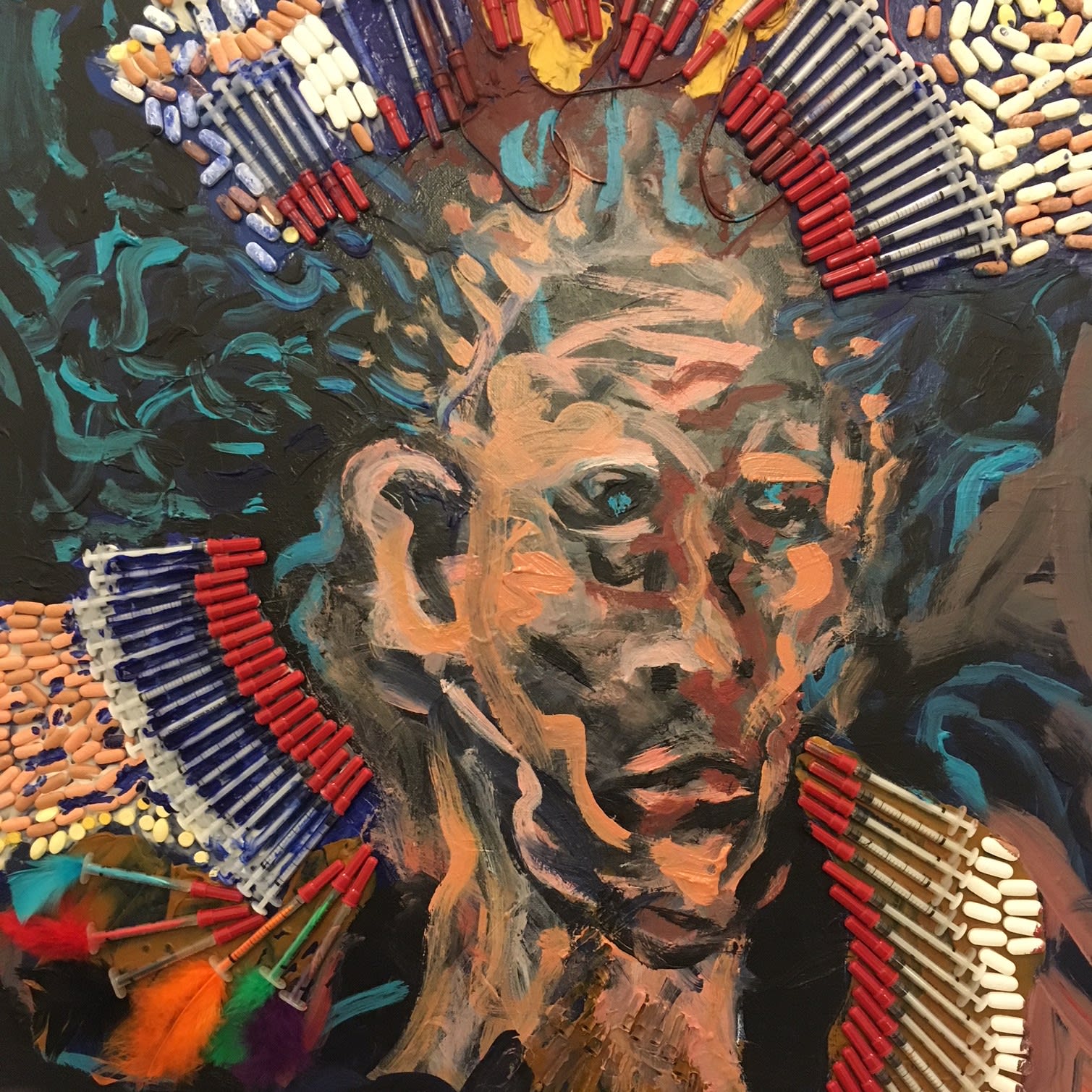 C.J Sisler is a multi-disciplinary artist who holds a Master of Fine Arts from Concordia University in Montreal. Her work is an honest and personal reflection of her surroundings.
Mapping Our Journeys
'Mapping Our Journeys' is a podcast series by Art Me Up Niagara, featuring the artists in residency at the Start Me Up Niagara studio where they were recorded, edited, and produced by Jesse Frank Matthews.
Background music chosen by each artist. Click here to listen to Art Me Up's new audio podcast.