At Start Me Up Niagara, we offer services to support people facing significant challenges such as poverty, homelessness, unemployment, disabilities, addictions and mental illness.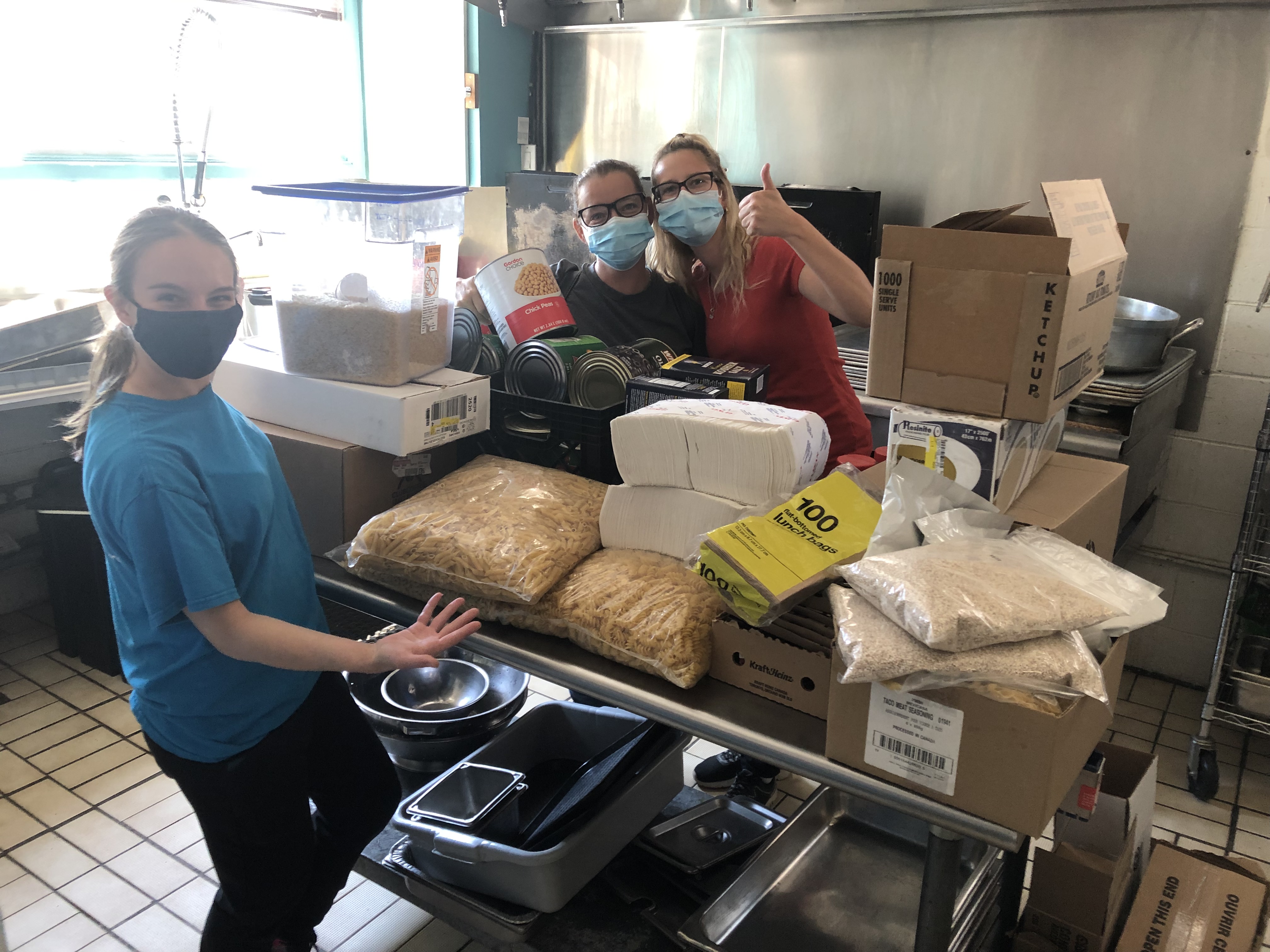 What We Offer
Start Me Up Niagara offers services and programs to individuals who face significant life challenges to provide them with opportunities to stabilize, participate and grow. 
Our services range from community lunches, health care, and arts and gardening programs, to housing supports and employment development. Together, we are working to build a community where all are included.