We rely on the dedication of our volunteers, donors and supporters.  ​If you're interested in getting involved, there are many ways you can help.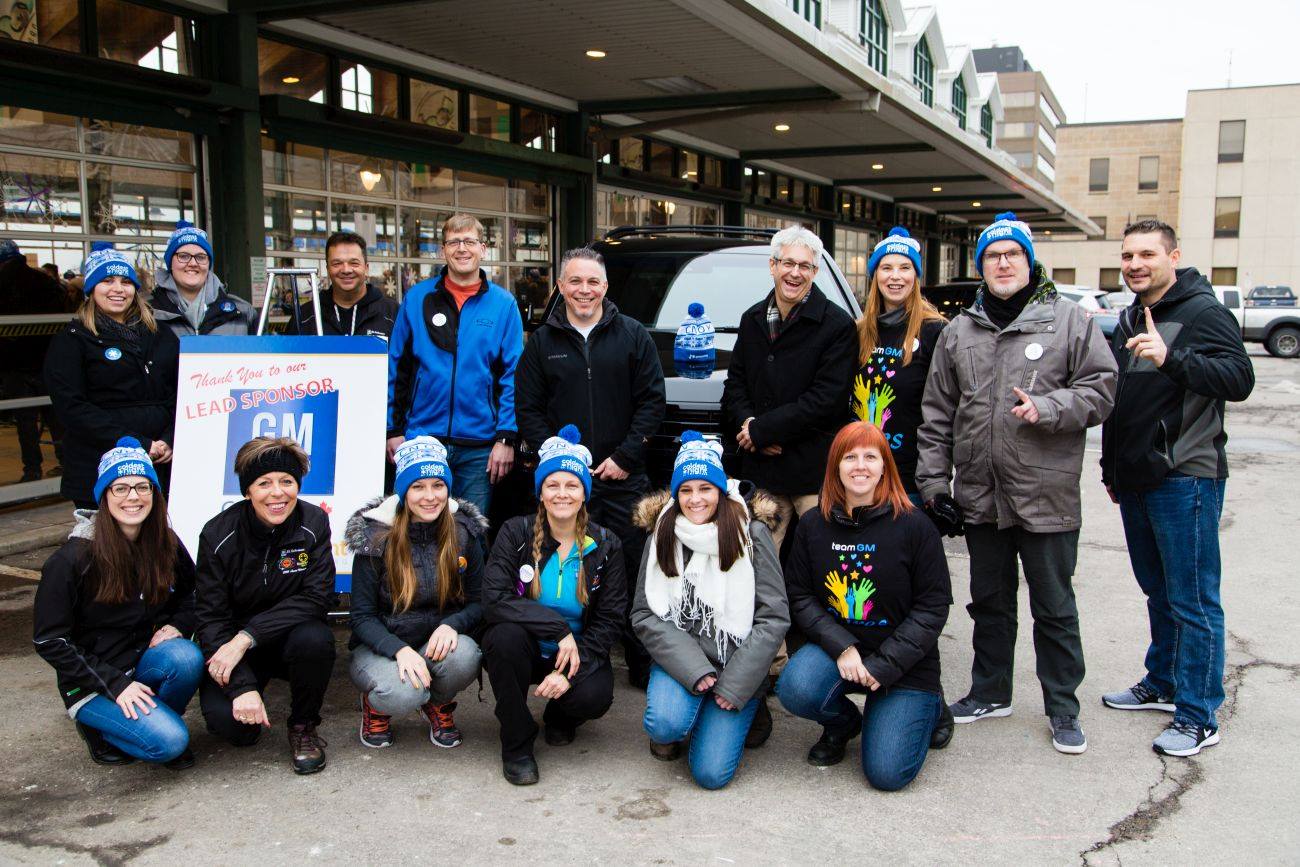 How to Help
So you want to help Start Me Up Niagara but don't know where to start? We can help direct you to the best option that suits your desires.
You can: 
DONATE: We are always in need to monetary donations, goods, and services to help our organization operate and continuing providing support to the people who need it most in our community. 
VOLUNTEER: A variety of volunteer opportunities are available for those who want to donate their time to Start Me Up Niagara. We need help at events, in our Drop In Centre, and so many more. We can help you choose the best option for you!