Our people are the heart of our success.
We're committed to embedding inclusion into everything we do. From celebrating our people, to improving our participant's experience, to supporting our community, we are on a journey to build a more inclusive future for all those we serve.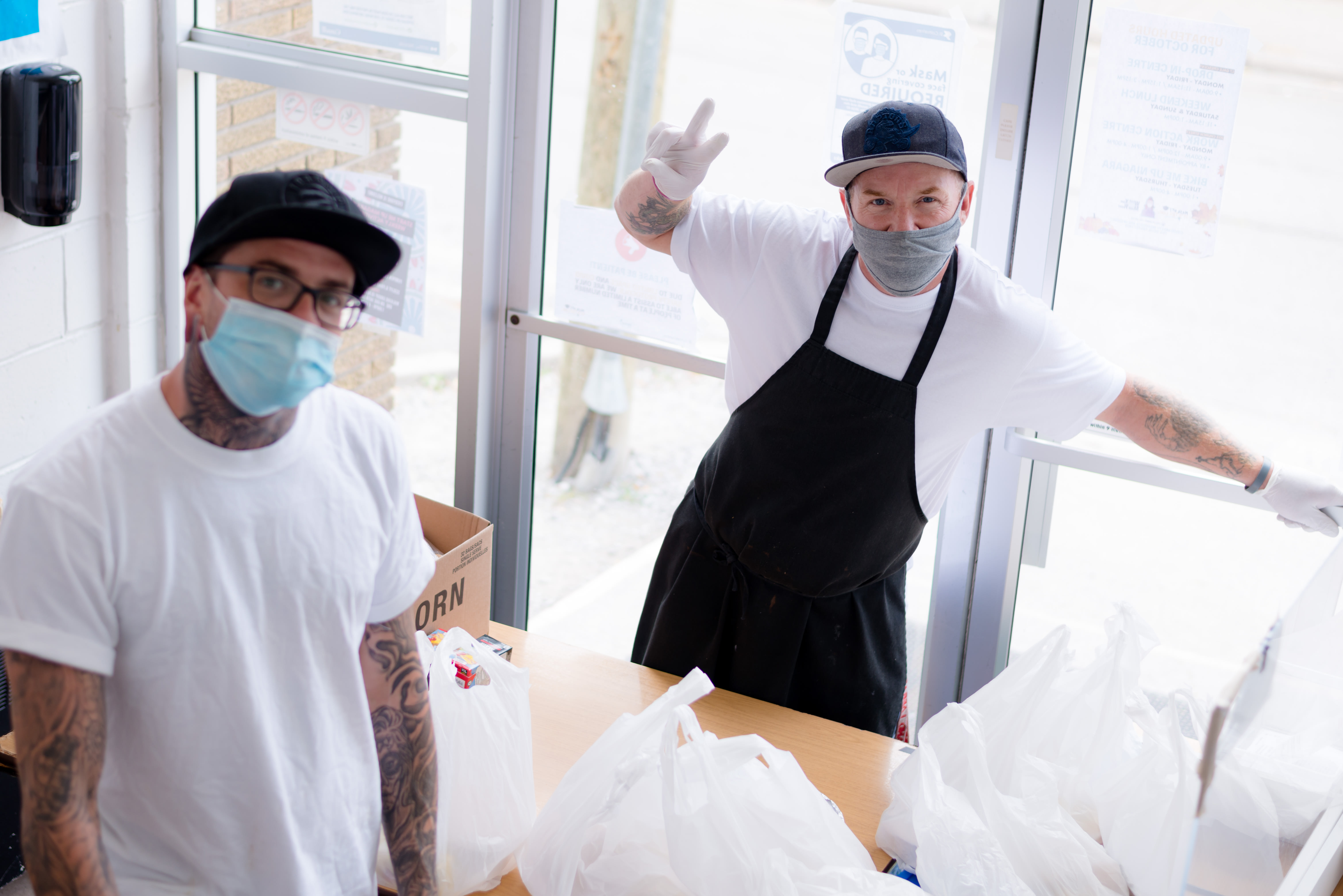 Why Work With Us
Everyday, our dedicated team works hard to make sure that everyone who comes through our doors is treated with compassion, dignity, and respect.
Our mission is to offer support and encouragement to people who are marginalized because of mental health, disabilities, substance abuse, poverty, or homelessness, it's our job to increase their level of self-sufficiency by providing opportunities. 
We invite you to visit our job listings page regularly to see if there's a role that's right for you.