A community paper for and by people who live close to the street.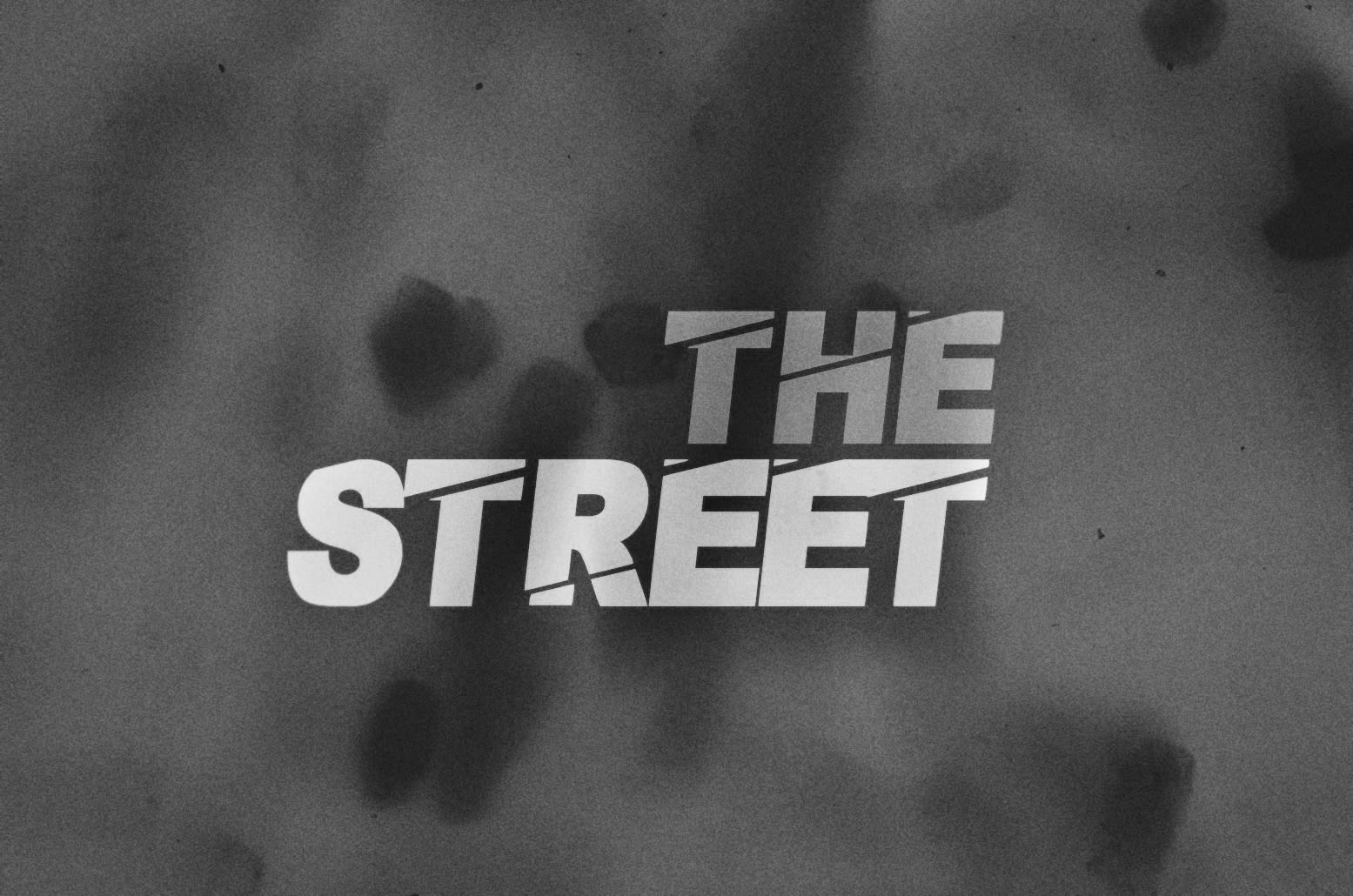 The History of Street News
In 2006, Start Me Up Niagara participants who were tired of never having their voices heard when issues of homelessness and poverty were covered in the media started a newspaper. Street News became a new outlet for information and a forum for the expression of creative ideas and opinions.
Since them it has grown through the writing of many, and with the dedicated effort of editor in chief Liz Roulston, copy editor Melissa "Rainbow" and art director Julia Blushak.
Street News continues with the intention to add more voice to the community dialogue.