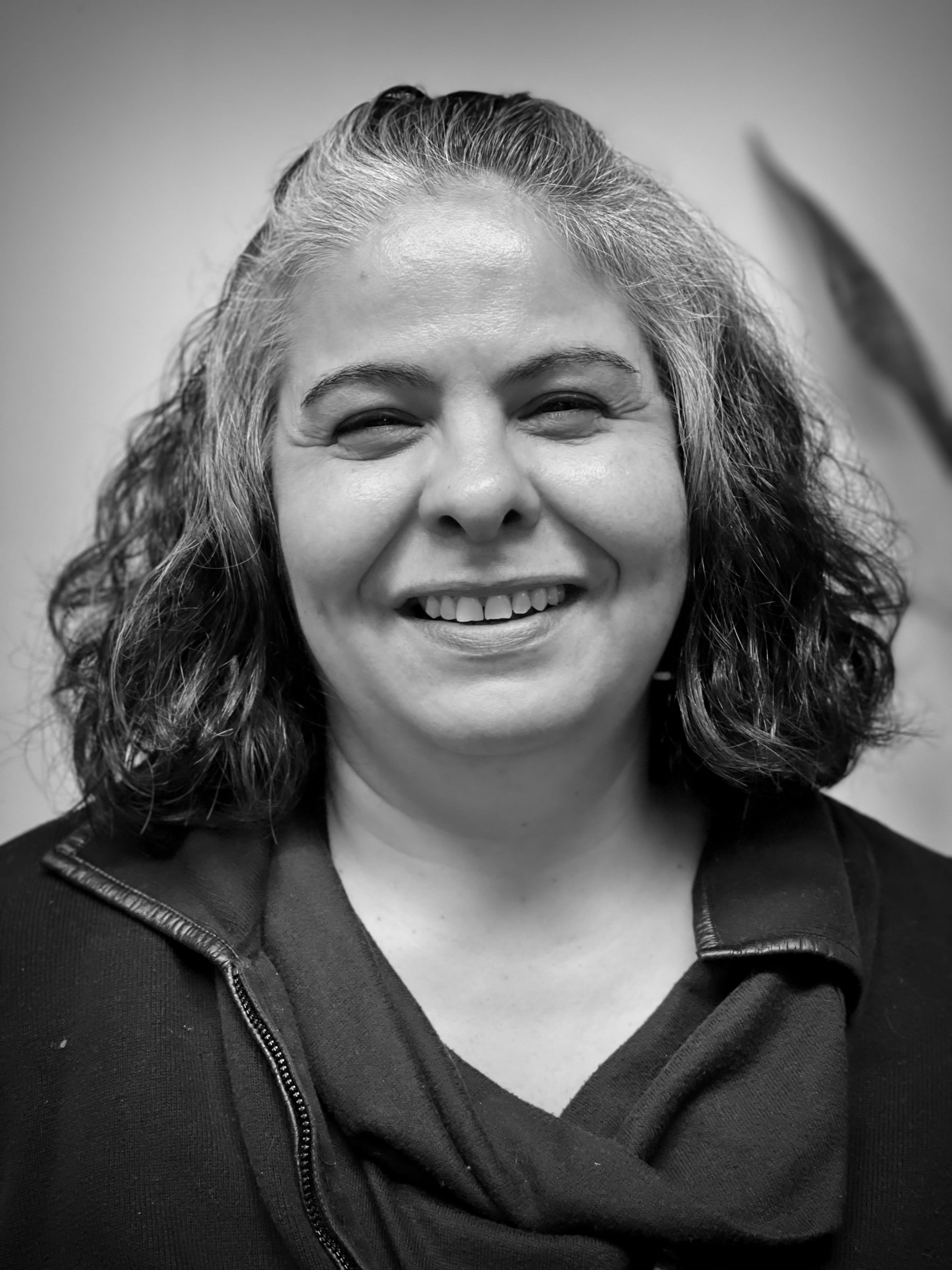 Moving Forward
Laura Dumas comes to Start Me Up Niagara with over 30 years of experience in the not-for-profit world. She has had the privilege of working with volunteers and marginalized individuals in many organizations within and outside the Niagara Region.

Her first career opportunity, after graduation, was as a Community Service Order Case manager. She spent 14 years with the Elizabeth Fry Society of Peel. She worked with people from many cultural backgrounds, societal and financial backgrounds, and those facing everyday life's hardships. She worked primarily with individuals on probation and worked in the courthouse, assisting those awaiting bail hearings. This opportunity was the beginning of her career working with demanding clients and difficult life situations.

Once she moved back to Niagara, Laura worked at Ontario March of Dimes for five years, providing support to fundraising initiatives and volunteer services. This organization taught her the most about disabilities, both seen and unseen and allowed her to learn how to best communicate effectively with individuals living with disabilities.

Most recently, she is working at Community Support Services of Niagara. Their mandate and mission are to work with seniors and individuals living with a disability to live independently. She first came to the agency as a Volunteer and Service Coordinator and has worked her way up to Senior Management in her 11-year tenure with the agency.
Working Together
Laura has been an active member of many committees and boards in Niagara and Peel. She believes that the experiences of these committees have given her a well-rounded background in how to best work with people as a whole. Laura is grateful for each employment and volunteer opportunity that she has been fortunate to hold. She plans to continue to grow as a person in her new role with Start Me Up Niagara. She looks forward to this new chapter in her life and working with a compassionate and dedicated staff.